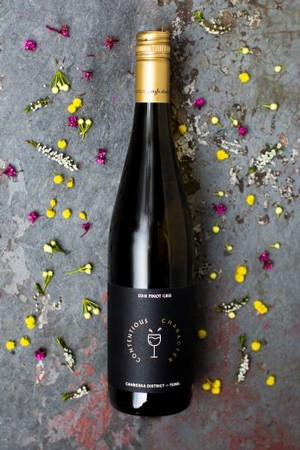 2018 Pinot Gris
This is a wine that works well with Indian and Asian cuisines (especially spicy dishes), white meats and seafood. Best served at 8 degrees.
Product Reviews
Michelle Spence
(08/12/2020 at 2:27 PM)
bought a bottle of this little number on the way home the other night, as we want to help the Aussie wine industry and it is local, was most delighted, we went back and bought 4 more. We had paired it with Baked pesto salmon and it was delicious.