Pig & Pinot 2022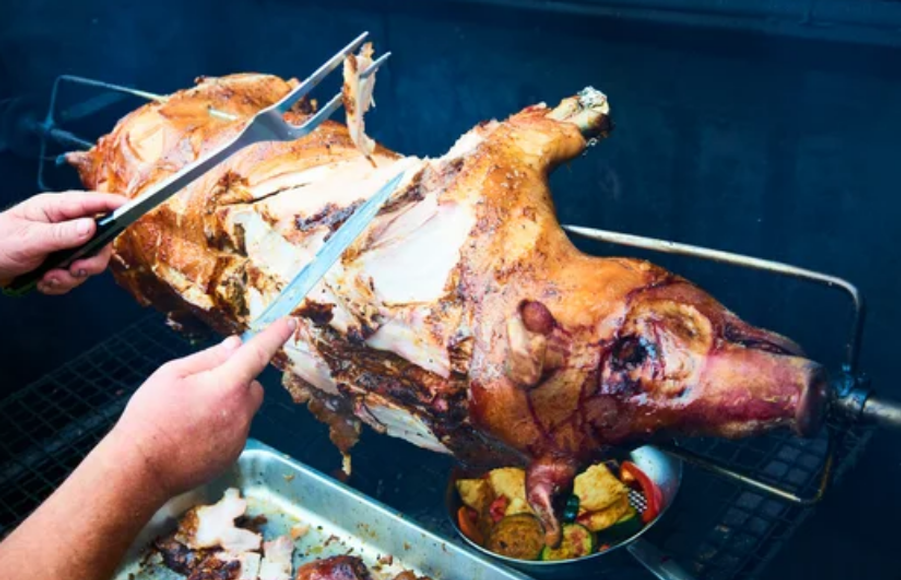 Pig & Pinot is back in 2022!
Join us for a banquet of all things porky, featuring a smoked whole suckling pig! With 3 courses and matched wines, it will be a feast for the meat and wine lovers among us.
Tickets are limited, and all-inclusive at $140pp.
Dietaries to be emailed to bookings@contentiouscharacter.com.au
DETAILS
DATE
Saturday 13th August 2022
TIME
7.00pm
TICKETS
$140
PLACE
810 Norton Road, Wamboin NSW 2620
BOOK NOW