Annual Truffle Gala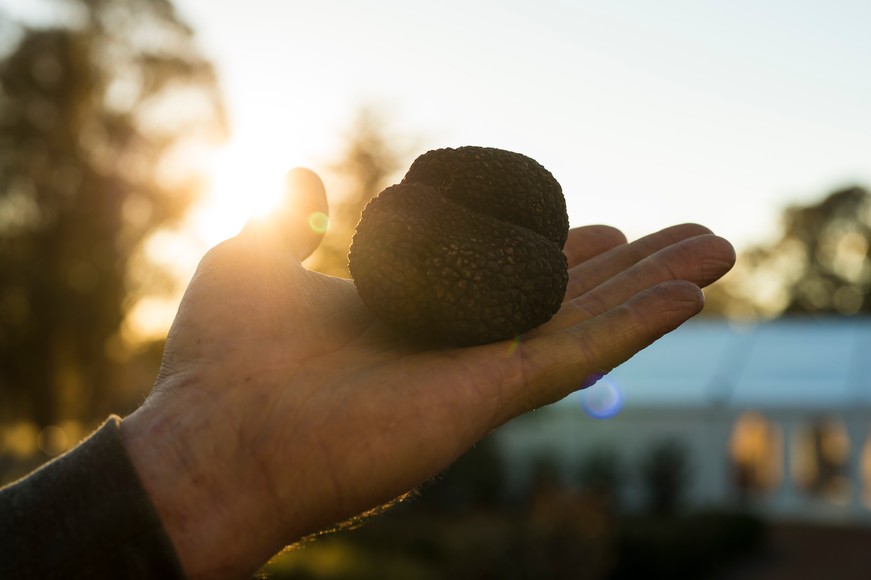 Our Annual Truffle Gala dinner is back on Sat 30 July 2022.
Expect all things truffled (with a few surprises thrown in) on our favourite night of the year with our chef-customised 4-course menu.
Our truffle partner, Wayne from Blue Frog Truffles, will be there to talk us through this season's ups and downs and everything you ever wanted to know about this highly sought-after and fascinating edible subterranean fungus - dug out of the ground by dogs, no less!

Tickets are very limited. Tickets are all-inclusive at $160pp.
Dietaries to be emailed to bookings@contentiouscharacter.com.au
DETAILS
DATE
Saturday 30 July 2022
TIME
7.00pm
TICKETS
160 dollars
PLACE
810 Norton Road, Wamboin NSW 2620
BOOK NOW