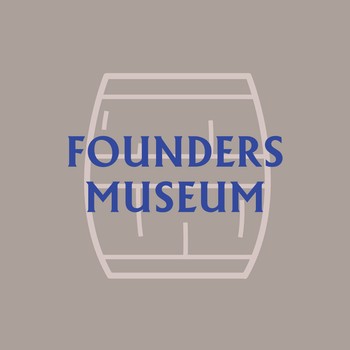 2009 Riesling
Founders Museum Collection
Our 2009 Riesling is cellared from our limited edition range of Founder's Museum and Founder's Reserve wines. Great value for their vintage, they've already developed a mature character and have mellowed to perfection.
This fresh Riesling has the richness of lemon curd, with a tight, slightly rustic palate.
Bronze award winner in the International Riesling Challenge and the Canberra Regional Wine Show. Scored 88/100 James Halliday Australian Wine Companion.