Sip, Swirl & Learn Riedel Workshop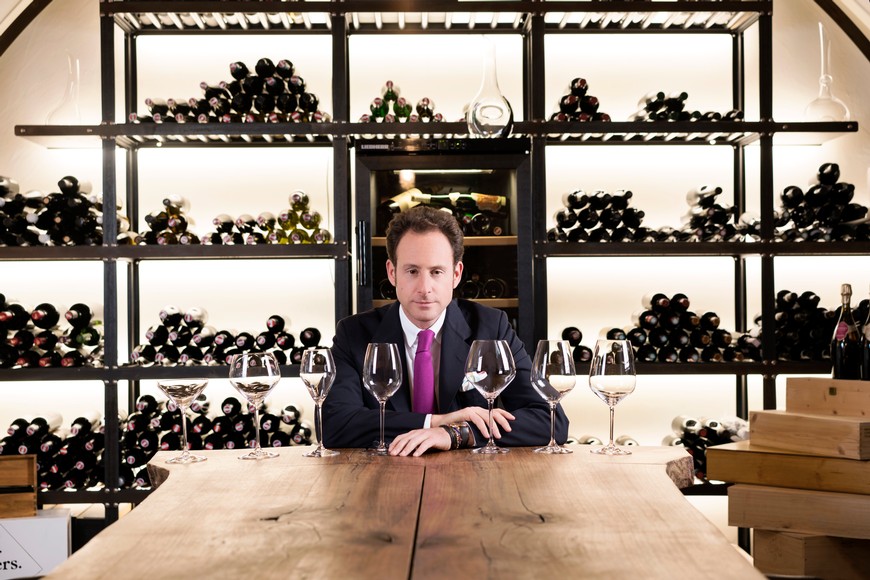 Did you know that the shape and size of your glass will affect the aroma, flavour and overall
profile of wine?
A RIEDEL Tasting is an entertaining and educational opportunity to explore how the right glassware can enhance your wine drinking experience.
Hosted by Adam Hunter from RIEDEL Australia, a RIEDEL Tasting demonstrates the important role our wine glass plays in wine enjoyment. This fascinating class incorporates decades of research and development in grape varietal specific glassware and will give you a glimpse into RIEDEL's 265-year history of design and invention.
With the use of four glasses from our finest and lightest machine-made series yet, RIEDEL
Veritas, you can see for yourself why shape matters. This revolutionary series debuted in
2014 to set the standard for glassware yet again. The brand's world class technicians were
asked by 10th generation Georg J. Riedel to create a series that was visually stunning, a
delight to hold, and price competitive. They accomplished their task with excellence,
creating a wine glass collection for the 21st century.
These three glasses will be varietally matched to four premium wines:
 2018 Merlot
 2013 Pinot Noir
 2018 Shiraz
Each ticket includes:
 A seat at our enlightening RIEDEL Sensory Tasting
 A set of four beautiful RIEDEL Veritas red wine glasses, valued at $180, to take home
after the Tasting
This tasting is limited to adults 18+ years of age only.
If you have time please stay on for dinner. Thursday nights we have wood fired pizza and our full menu available. Something for everyone. Just email bookings@contentiouscharacter.com.au and we'll allocate you a table.

Small group with social distancing in place.
EVENT DETAILS
DATE
Thursday 20 May or Thursday 19 Aug 2021
TIME
6.30pm - 7.45pm
TICKETS
80 dollars
PLACE
810 Norton Rd, Wamboin NSW 2620
Book Now