Holy Trinity Cheesemaking, Cooking & Pairing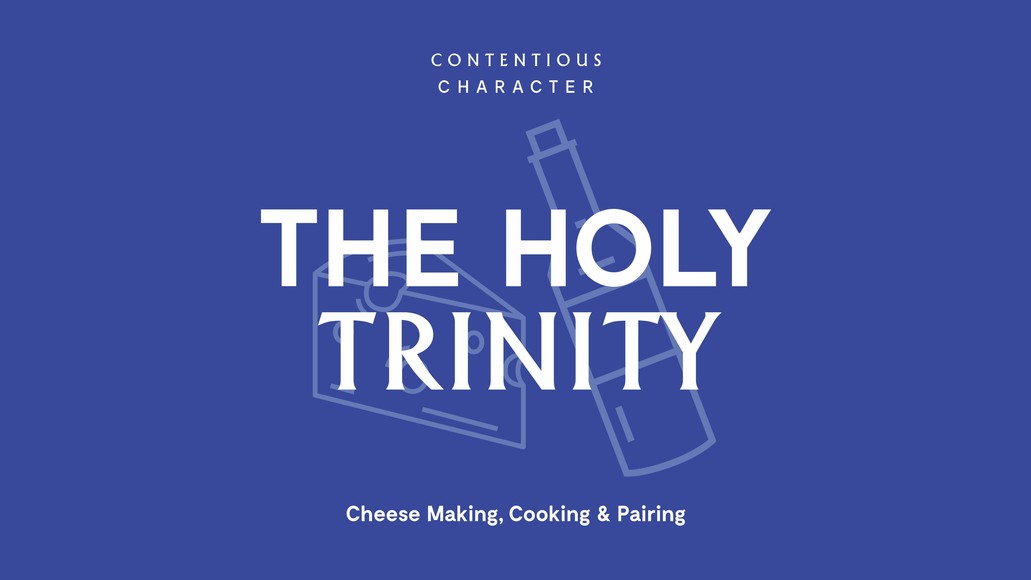 This one's for all the cheese lovers.
Join us in the rolling hills of Wamboin, just 30 minutes from Canberra, for a cheesemaking workshop + cheese feast to kick off your weekend.
Bridgette, our Wee Jasper Cheese Maker, will take you through making your own Mozarella and Ricotta while you enjoy a tasting plate of Camembert, Blue Vein, and Harvati, all with paired wines. Then, enjoy a marinated Haloumi salad for lunch - and of course, something sweet to finish.
Small group with social distancing in place.
Locals or Members login with your details to secure your discount.
Event proceeds subject to final numbers or a choice of alternative dates will be provided.
DETAILS
DATE
Saturday 4 Sept
TIME
10:30am - 2pm
TICKETS
$160
PLACE
810 Norton Road, Wamboin, NSW, 2620
More Info & Bookings