Easter Sunday Kids Egg Hunt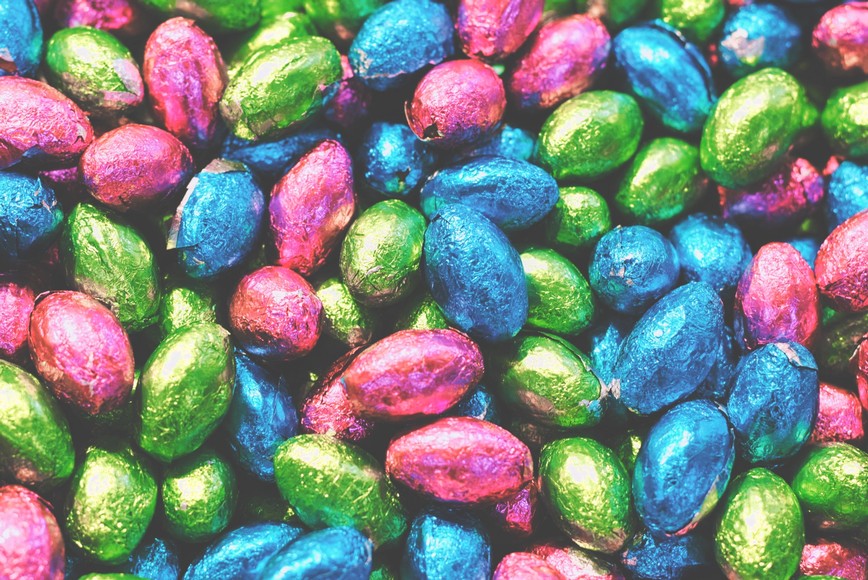 Let us take care of some of your Easter long weekend festivities.
From 11am on Easter Sunday, kids will be well looked after with an Easter Egg hunt followed by pizza, pasta or fish and chips for lunch.
This means that mum and dad can enjoy a wine tasting or some bubbles + oysters in peace before all coming together as a family for Easter Sunday lunch.
EVENT DETAILS
DATE
Sunday 4 April
TIME
From 11am
TICKETS
From $30 dollars per child (plus whatever the adults choose to get up to!)
PLACE
Contentious Character 810 Norton Road Wamboin, NSW 2620
Book Now