Canberra Wine Week - Indulgence Tasting and Dining Experience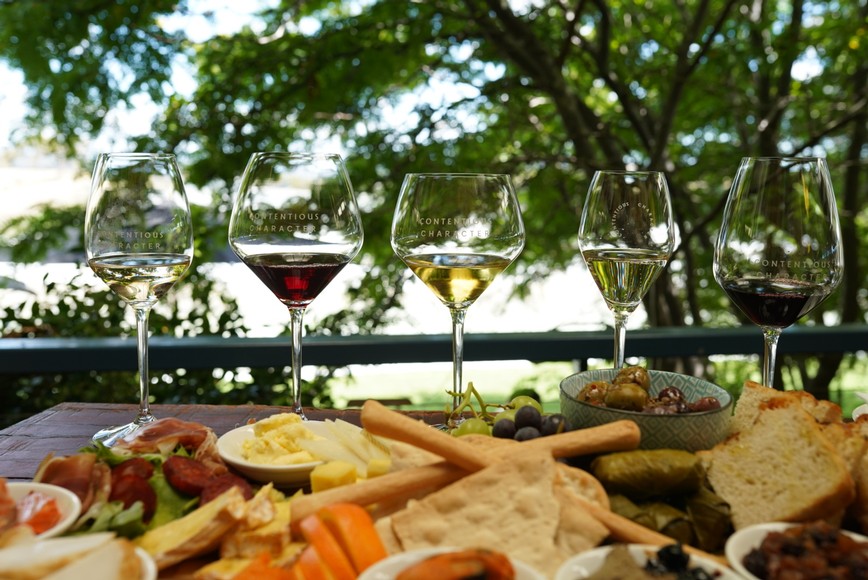 Join an intimate small group of no more than 3 couples with one of the Contentious Characters, for an Indulgence Wine Tasting followed by a 2-course lunch or dinner.
Our Indulgence Wine Tasting is recently launched with new matched food elements. You'll also get a glass of wine of your choice with your lunch or dinner.
Wines will be curated for the group and drawn from the Founders Museum Collection, our unique collection of old world style aged vintages as well as from the Contentious Character range of new world styles.
Heard about us but not made it out to us yet? This is your opportunity to experience our Canberran cool-climate winery in a premium, bespoke manner.
105 dollars per person. Club Members and Locals login prior purchase to secure your discount.
EVENT DETAILS
DATE
Weekend of 20-21 and 27-28 March
TIME
11am - 2pm
TICKETS
105 dollars per person
PLACE
810 Norton Rd, Wamboin NSW 2620
Book Now